Click here for the Introduction Video
THIS IS THE STANDALONE CONTROLLER AND DOES NOT INCLUDE A SIGNAL OR FLASHER
The G-Controller (Battery) allows you to connect your existing Signals and Crossing Flashers in seconds.  We recommend using the rubber mounting blocks even if you plan to install into the ground.
We pioneered the use of a non reflected infrared style sensor which we call a Precision Sensor.  The sensor has a 1mm precision on range detection and will work in direct sunlight or pitch dark.  You can manually or automatically (Auto Ranging) set the detect distance.  Then you can choose what type of aspects you want to display.
The Precision Detector MAX has a variable Timeout adjustment.  That means you can delay the start of the light aspect changing from zero to up to 60 seconds after the train has cleared the sensor.
The G-Controller allows you to adjust the speed by flasher flash and you can adjust the brightness of the lights.
Includes:
G Controller Universal with built in Precision Detector MAX  ( Outdoor/Indoor Use)
Electrical Box with exterior light
Mounting Magnets and installation Template
5000 mAh LIPO Battery
A SPECIFIC LIPO battery must be used.  You will need at least one charger.
** Lithium batteries must be shipped by UPS ground – therefore the entire order must ship by ground.  
** Each Kit weights about 5 to 6 pounds and must be shipped separately.  If you want more than one, you must place a separate order for each
OPTIONS:
2 (4″ x 4″) Heavy Weight Rubber Mounting Block; holes drilled with Resin Feet ($10)
or
1  (4″ x 6″) Heavy Weight Rubber Mounting Block; holes drilled with Resin Feet ($20)
4″ x 4″ x 1″ Rubber Mounting Block ($10 each)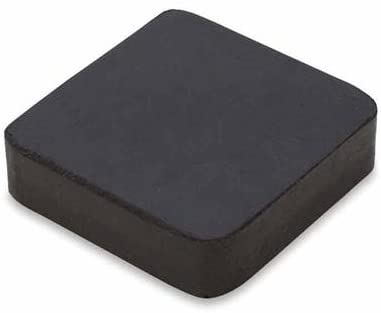 EBL LIPO Battery Charger ($50):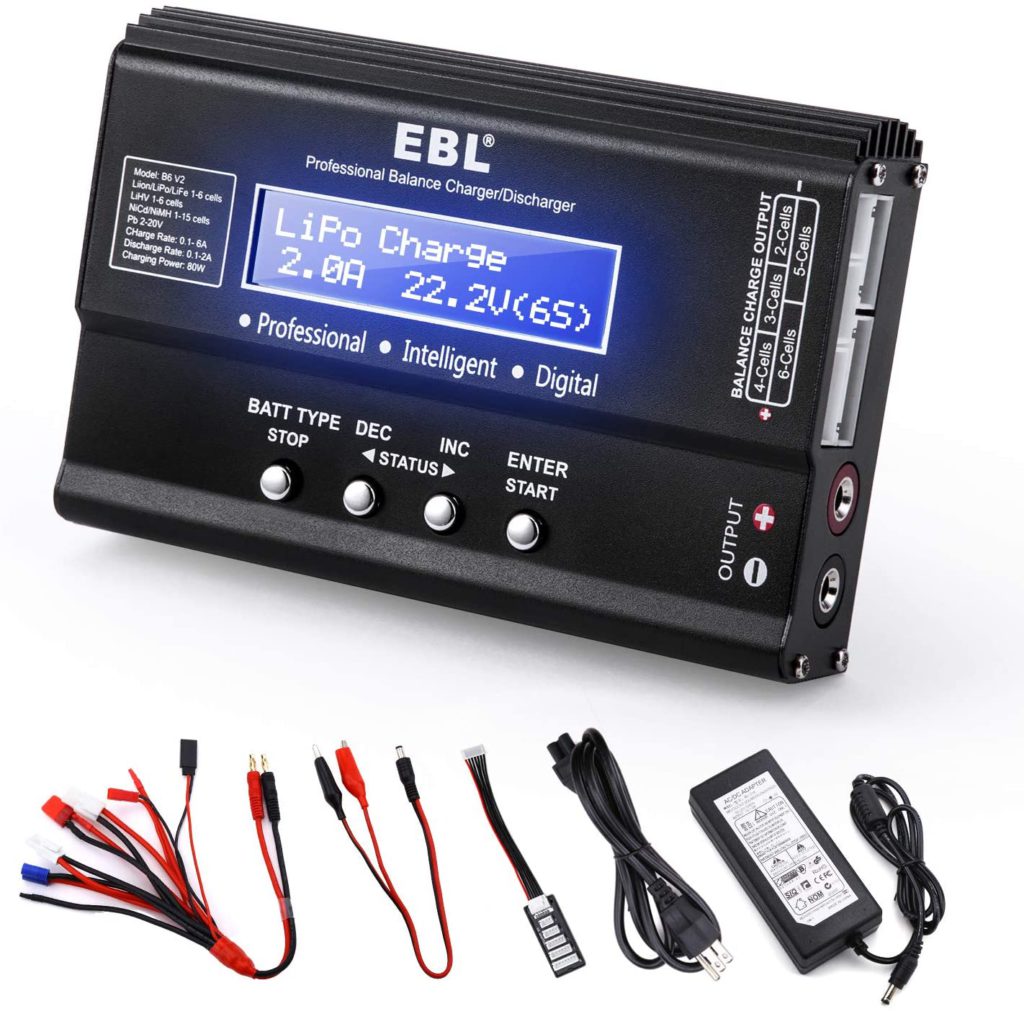 | | |
| --- | --- |
| Weight | 32 oz |
| Charger | With Charger, Without Charger |
| Rubber Mounting Blocks | (2) 4×4" Blocks, (1) 4×6"Block, No Blocks |