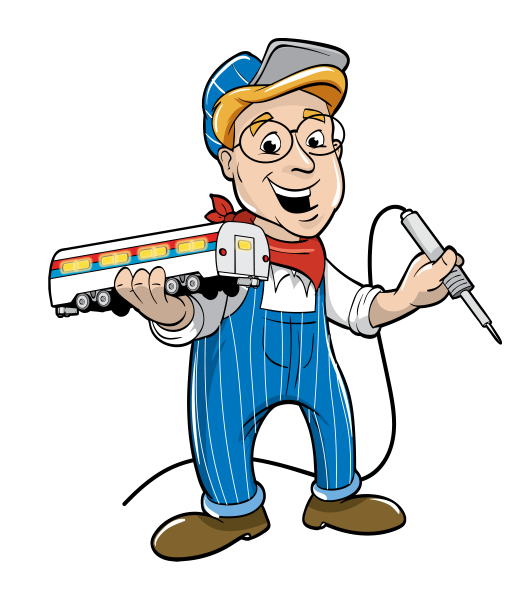 Our Story
We have been model railroading for more than 50 years! We love to build automation around all aspects of the layout. There are a lot of great products out there from Digitrax(r) and many others. But there were a few items that we either imagined, and they were not available, or what we found didn't impress us.
As a result, we set out to see if we could build our own. It didn't seem very easy at the beginning. However, we received a lot of help from friends, sponsors, consultants and industry gurus who were gracious with their time and expertise. We are constantly inventing and trying new crazy ideas.
If you have an idea, let us know! In the meantime, like us, enjoy the hobby!
By the way, a portion of everything we sell goes to charity.
Please let us know if you have a unique installation requirement.
call us today! (407) 242-5436
Watch Our Videos
We have a wide variety of unique products for your model trains.