LED Scenery Lighting Control System
(with OnBoard DCC Decoder)
Configure and control your LED lighting from your DCC system – No Programming skills required. Now, at a fraction of the cost, yo can achieve realistic lighting effects with individual control of each of the 16 LED ports. LED "chips" for this system are inexpensive and are available in 4 colors (candle, white, bright white & florescent). The board includes a full NMRA DCC decoder which means that you can control each pin and each board separately and it consume very little current. Once you configure the board you can plug it into a non-DCC power supply (5-18VAC or VDC) and it will auto detect the non-DCC source and start the animation. Or, just leave it connected to your DCC layout.
There are four boards styles available depending on your need: flat solder pads, solder holes (as shown), terminal pins or screw terminals.
An optional Plug Adapter board is available so that you can control 12~ 18v LED devices made by other companies.
Check out the Videos on our web site.
The visual effects are blink, fade, random, marquee, step, flash and TV simulation.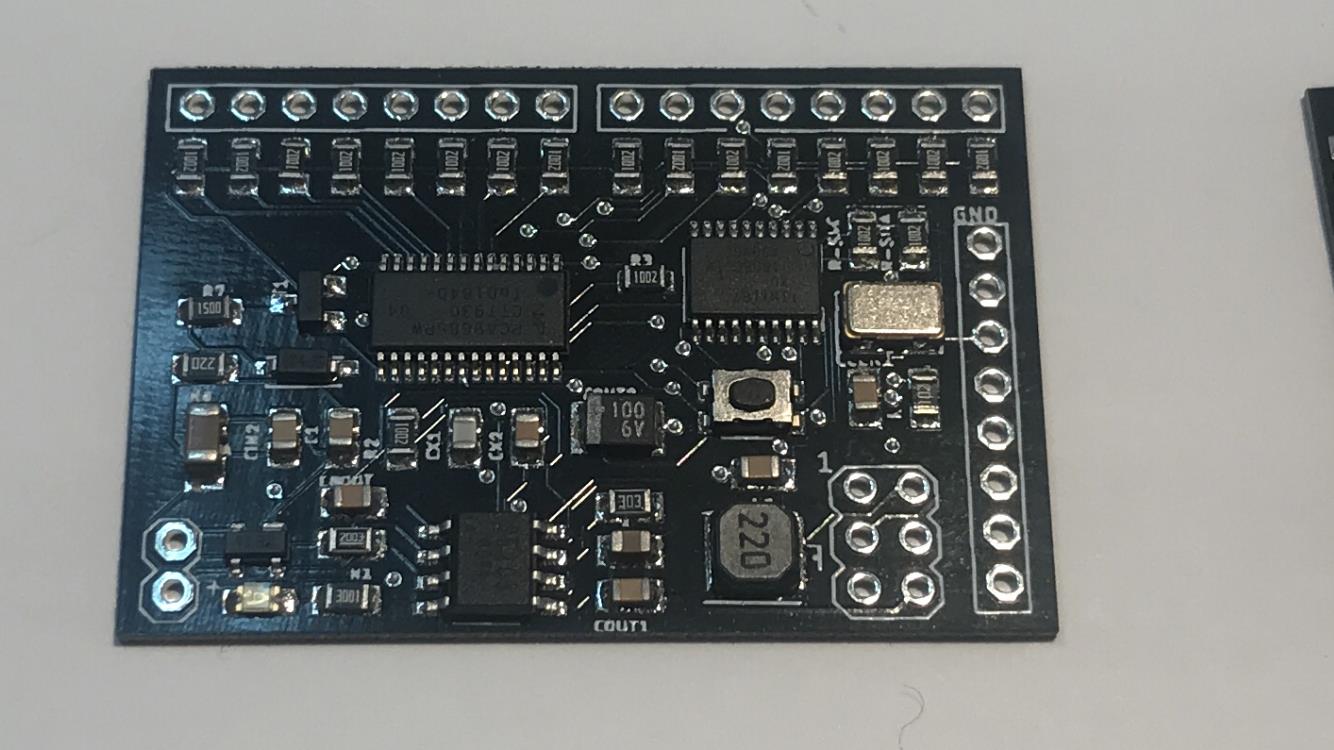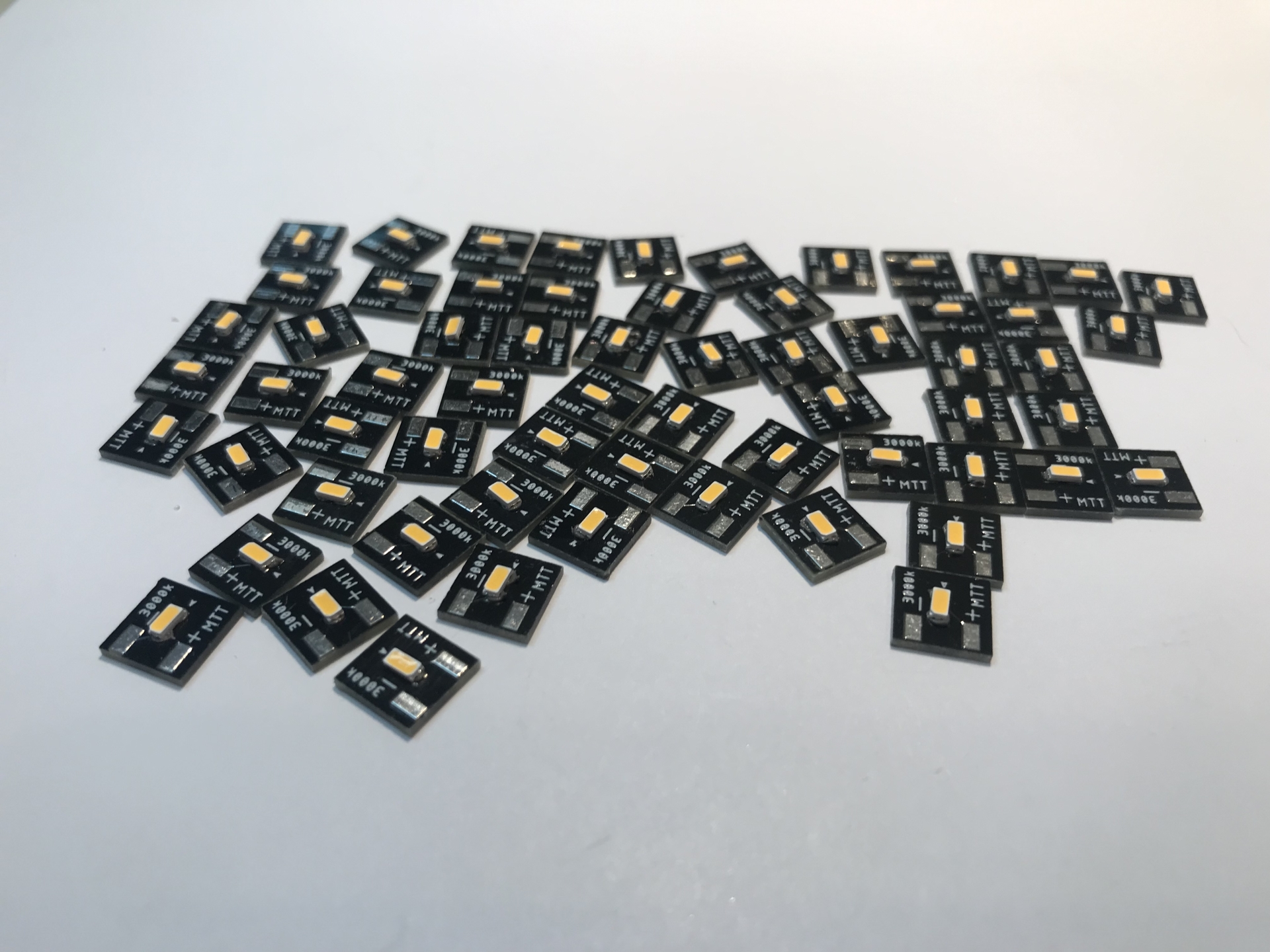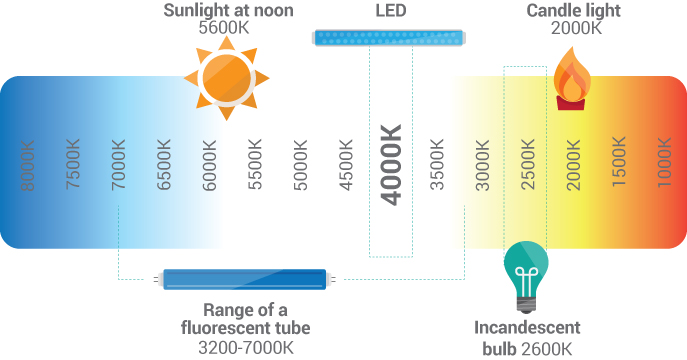 The controller fits inside an N scale building.
We are listening.
If you have any questions, please do not hesitate to send us a message. We reply within 24 hours !
If you need immediate assistance please call (407) 242-5436