Block Signal Controller (Single)(LED)
SEE THE VIDEO DEMONSTRATION (CLICK THIS LINK)
UPDATE as of JUNE 28, 2021:
All Signal Controllers now have the ability to swap polarity to common Plus or Minus. (Anode and Cathode support)

All Signal Controllers can powered by  12vDC.  If you plug in 12VDC, the output to the LEDs by default will be up to 11VDC but you can change that to 5V.

If you have a 12VDC power bus (such as common on T-Track sections for example) you can down shift the 12v INPUT to an OUTPUT of 5VDC  in order to operate and protect 3V LEDs.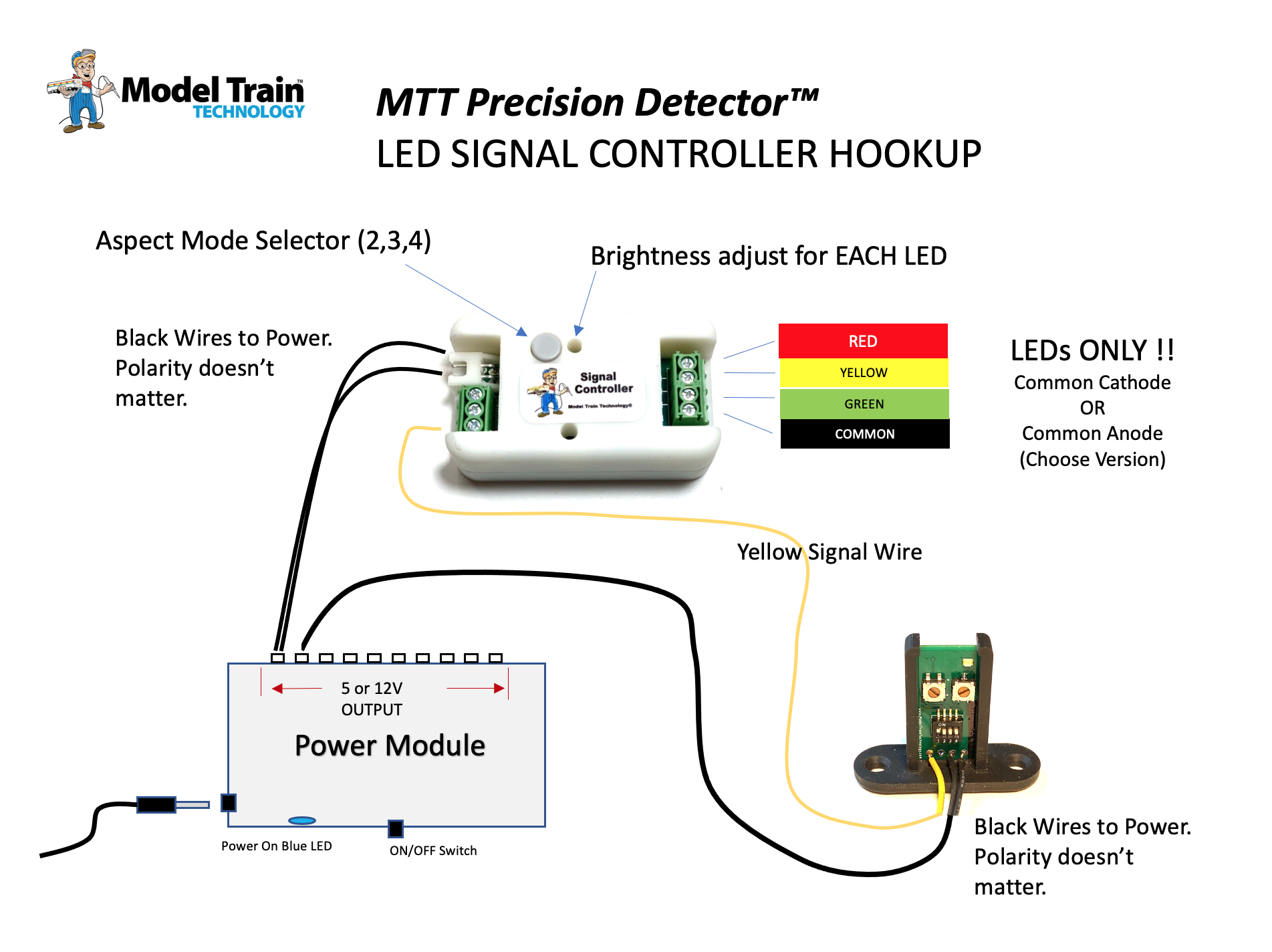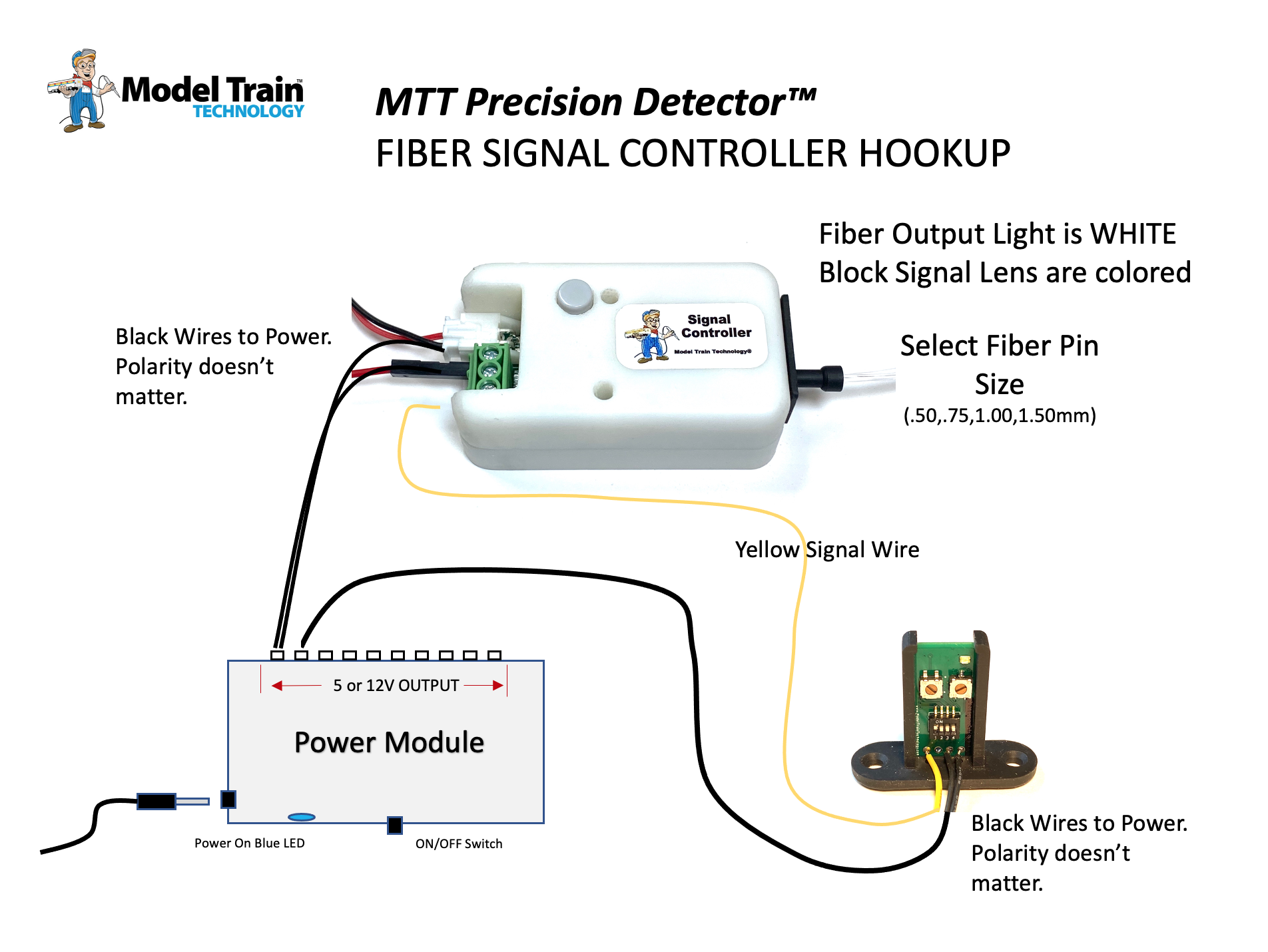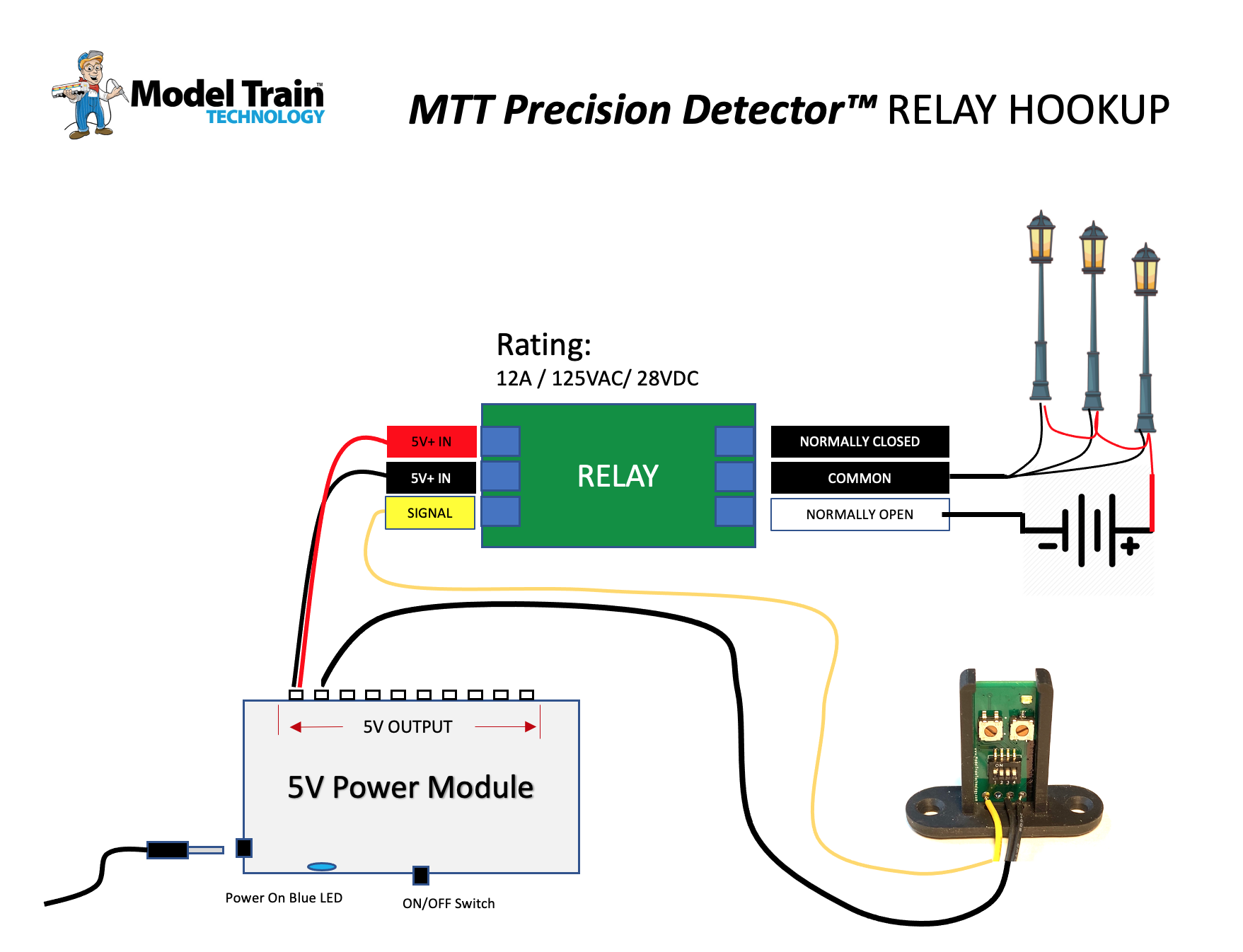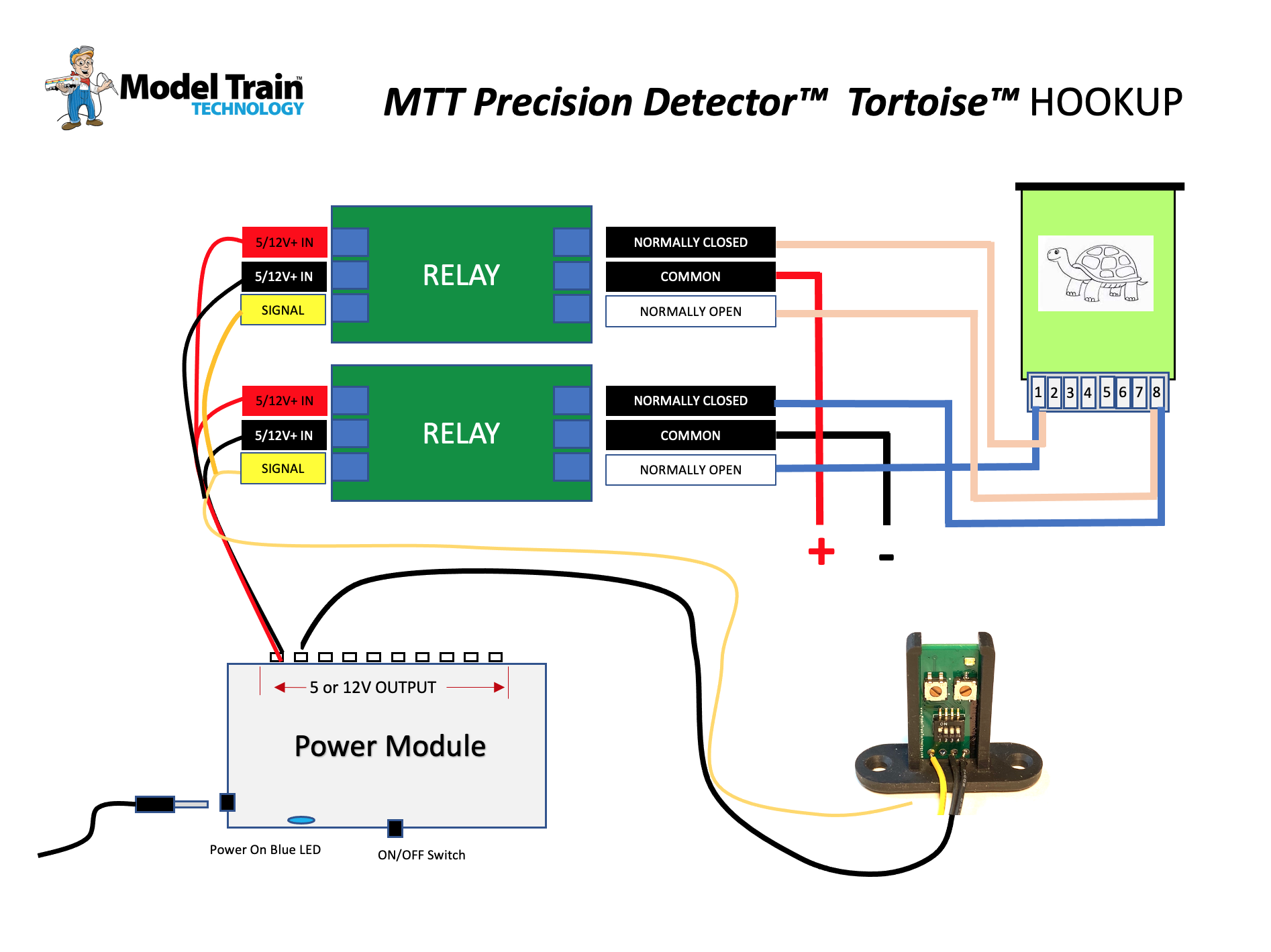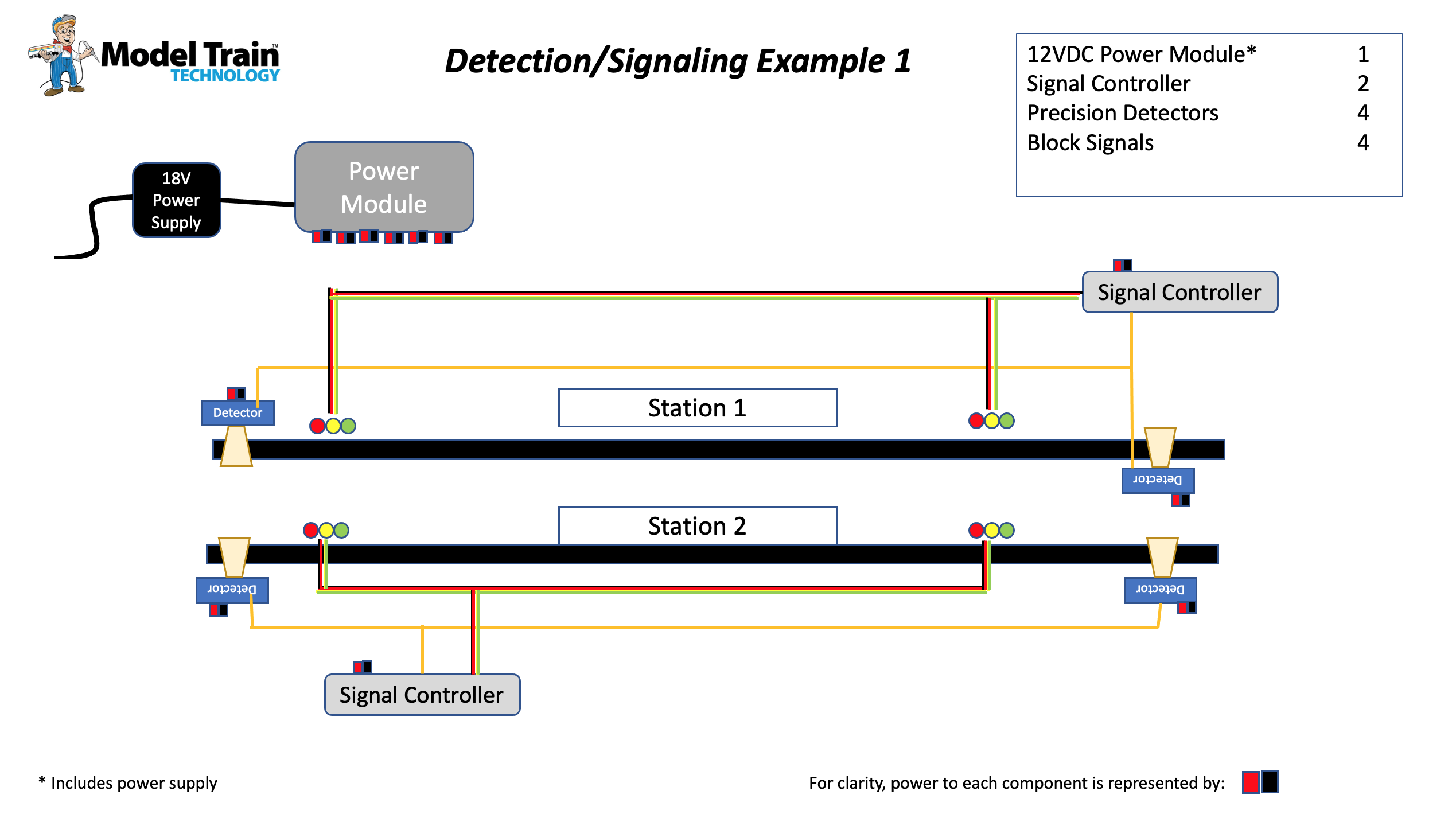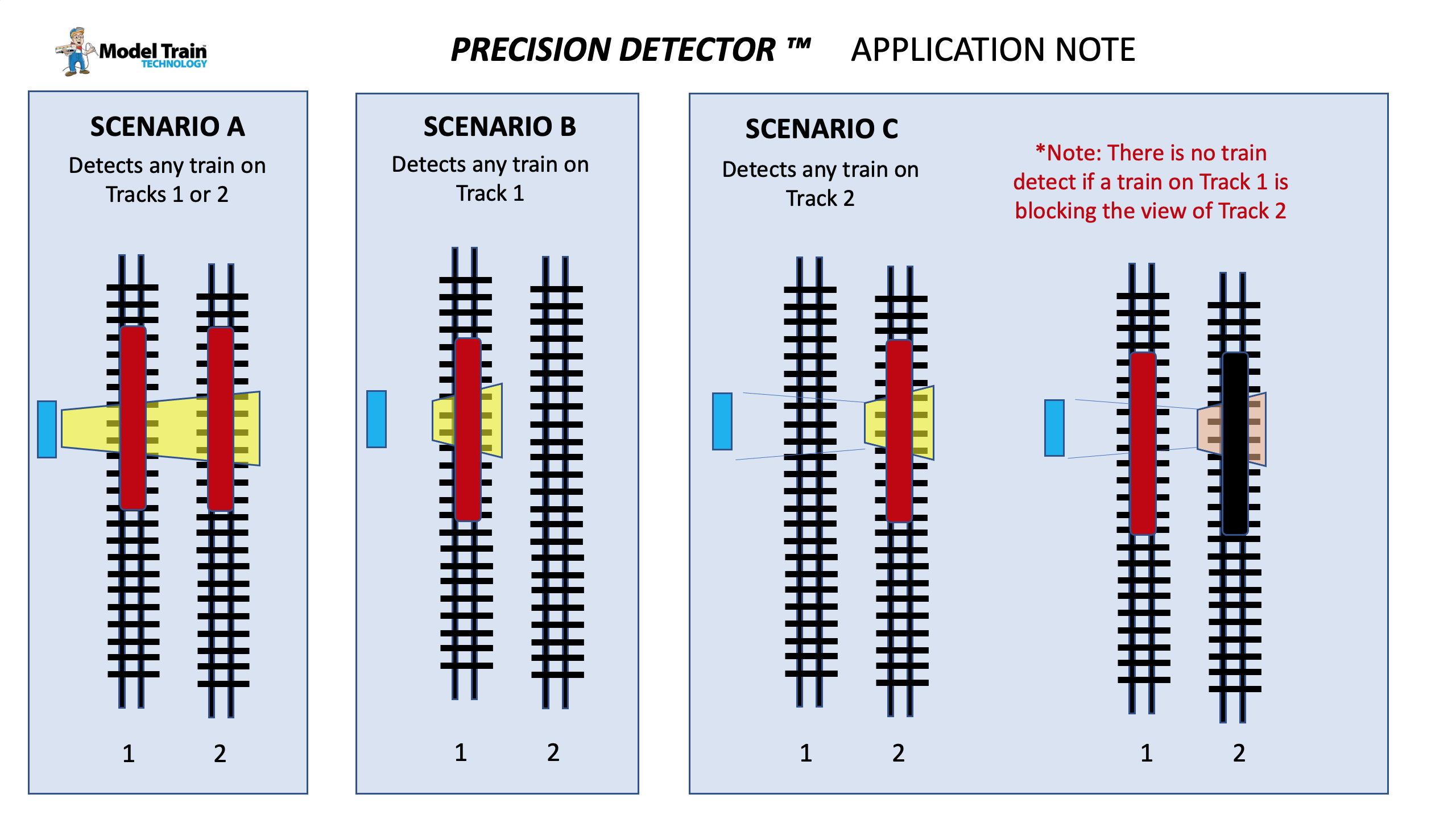 | | |
| --- | --- |
| Weight | 5 oz |
| Magnet Bracket | With Bracket (+$5), NoBracket |