The KIT includes:
1  One Motorized Crossing.  $249.95
2. Two Precision Detector MAX. $39.95 each
3. 12VDC Power Supply (can power multiple gates). $19.95
Total: $349.80
Option: rubber mounting Blocks or thin brackets
Sound or Bell Modules purchase separately
You can Add a second crossing separately (non Kit version)
The G Scale Motorized Crossing Gate is simple to operate and looks like the real thing!  The Gate Controller ( and the signal/motor) runs on 12VDC  and needs only a Signal wire connection to a Precision Detector MAX to operate. You can use a Solar Battery, our Power Module or the 12VDC Power Supply (All available in our store)
The Crossing Gate unit is weather tolerant which means if it accidentally gets wet the unit will not be ruined. BUT – don't leave the unit outside or cover it when not in use.
The Crossing Controller is NOT weather proof (or tolerant) and must be protected from weather.
PRODUCTION TIME FROM ORDER IS 4-6 WEEKS 
You can connect either the Bell Module (to be releases shortly) or the Sound Module using the same signal wire for the detectors. Order Separately.
For East/West detection, add a second Precision Detector MAX and join the signal wires.
There are two options for mounting the crossing:  4 x 4 Rubber blocks or the newly introduced Thin Magnet Mounting
Click this link for a short demo video:   Moving Gate Crossing
Click here for the full Youtube Channel Introduction and demonstration video
ADDITIONAL INFORMATION and DOCUMENTATION WILL BE AVAILABLE SHORTLY.
G Scale Motorized Gate Crossing Controller: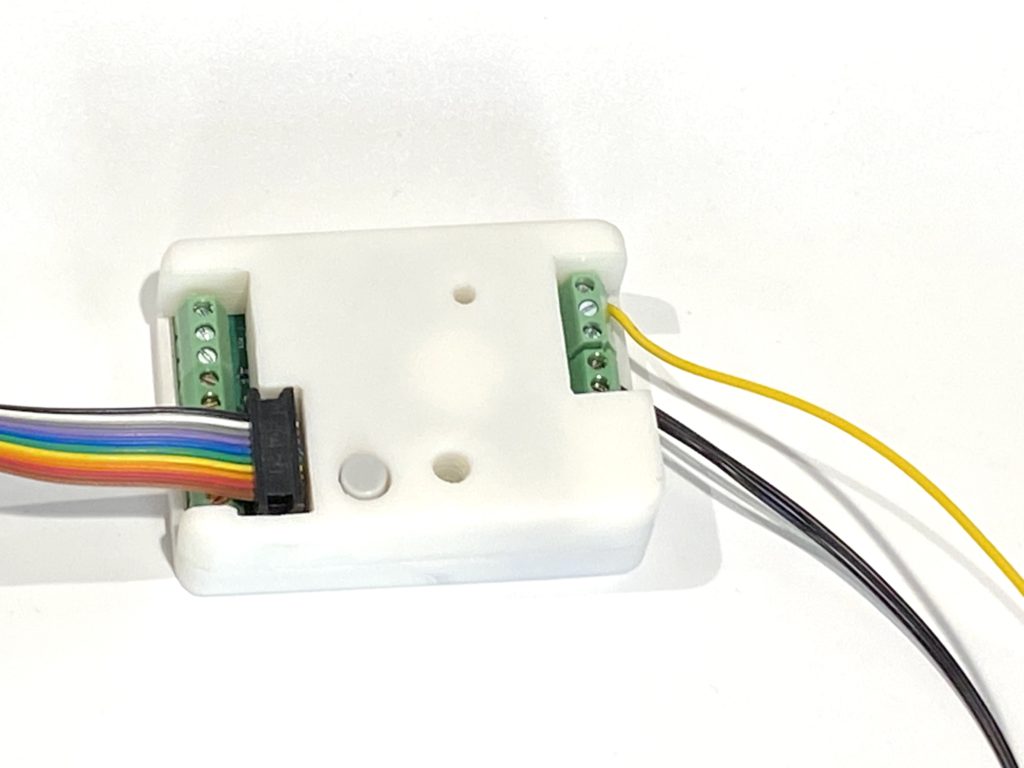 | | |
| --- | --- |
| Weight | 32 oz |
| Mounting | 4×4 Rubber Block, Thin Bracket |