Click here for the Introduction Video
Click here for the G Scale Sound Module Video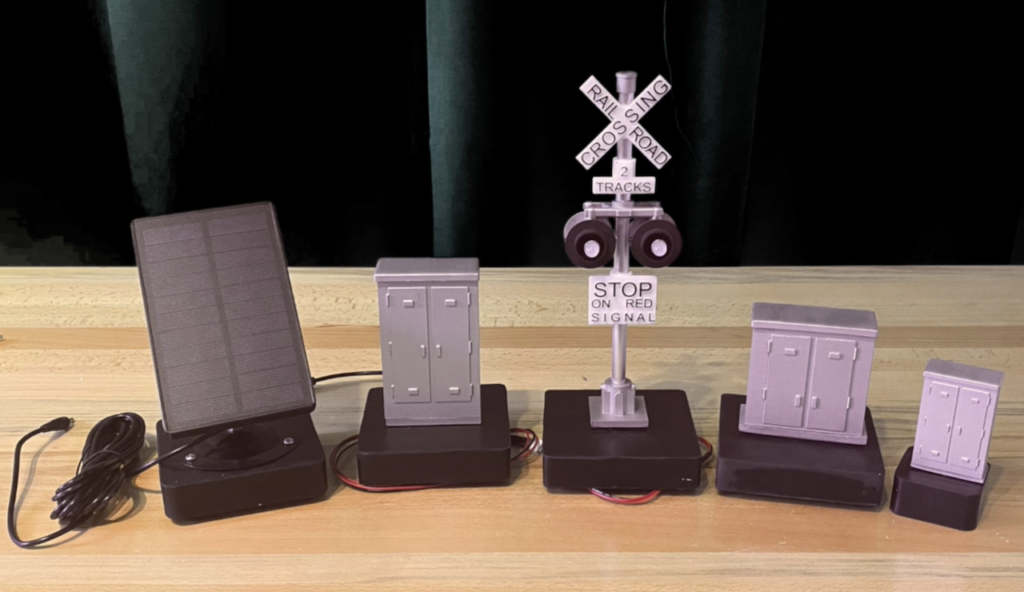 The G Scale Flasher kit (12VDC SOLAR)  allows you put animation your layout in seconds.  We recommend using the rubber mounting blocks even if you plan to install into the ground.
The 12VDC SOLAR system run on the power from the battery which is charged from the solar panel .  Up to 4 G- Controllers can be run on the battery  but of course battery life will be reduced.
We pioneered the use of a non infrared sensor which we call a Precision Sensor.  The sensor has a 1mm precision on range detection and will work in direct sunlight or pitch dark.  You can manually or automatically (Auto Ranging) set the detect distance.
The Sensor has a variable Timeout adjustment.  That means you can delay the start of the light aspect changing from zero to up to 60 seconds after the train has cleared the sensor.
The G-Controller allows you to adjust the speed by which the Flasher flash and you can adjust the brightness of the lights.
Additional stand alone sensors can be interconnected to yield a longer block detect area.
Kit Includes:
Choice of Single or Double Flasher
G Signal Controller with built in MAX Sensor ( Outdoor/Indoor Use)
Electrical Box
12VDC Solar with builtin 5000Amh Battery
Optional G Sound Module
Mounting Magnets and installation Template
ADD the Precision Detector MAX to create East/West crossing detection
Quick connect Extension cables are available up to 25 feet in length. (order separately)
OPTIONS:
A.  (4″ x 4″) Heavy Weight Rubber Mounting Block; holes drilled with Resin Feet ($10 x 2)
B.  (4″ x 6″) Heavy Weight Rubber Mounting Block; holes drilled with Resin Feet ($20)
4″ x 4″ x 1″ Rubber Mounting Block ($10 each)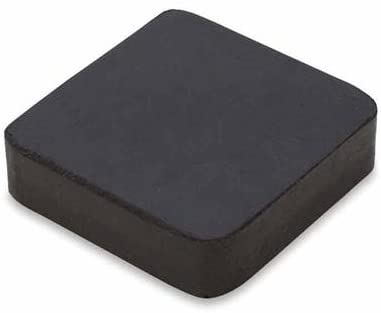 12VDC Power Supply with Barrel Plug to Wired Connector
Automatic overload cut-off
Over Voltage cut-off
Automatic thermal cut-off
Short circuit protection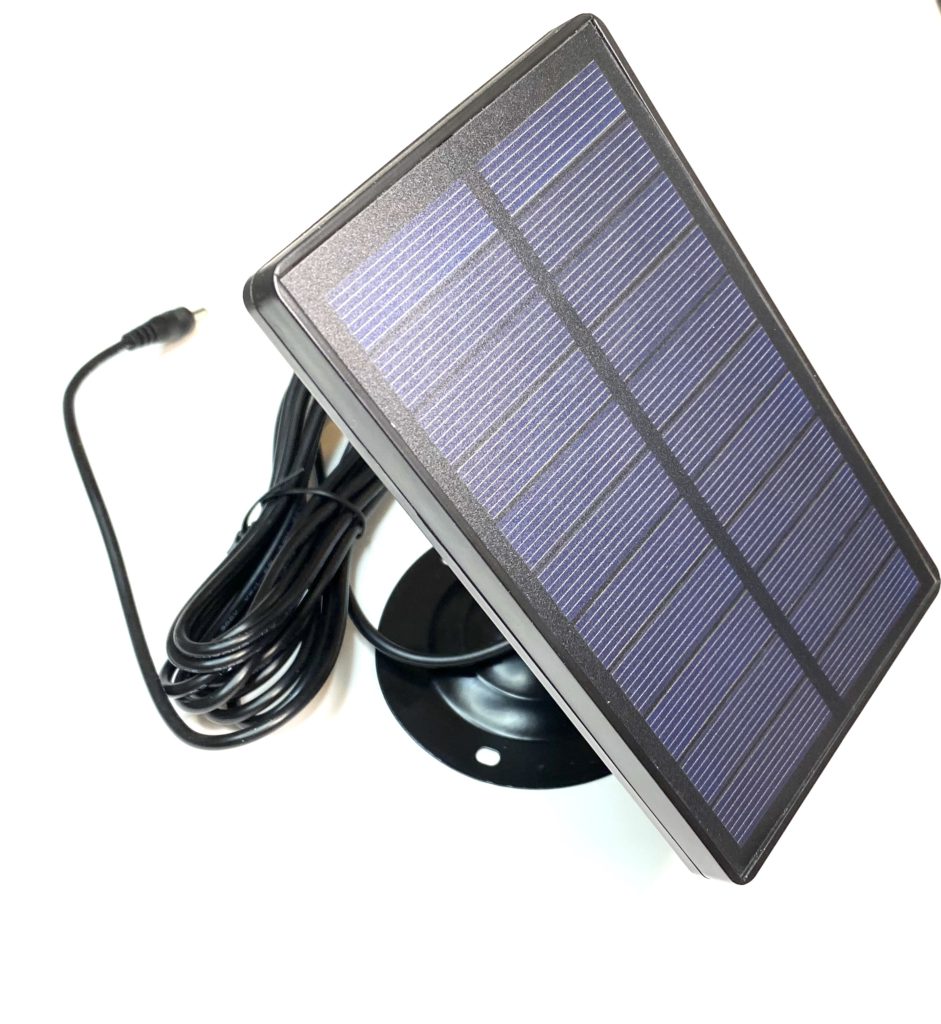 | | |
| --- | --- |
| Weight | 32 oz |
| Flasher | 2 Light, 4 Light |
| Rubber Mounting Blocks(2) | With Blocks, No Blocks |
| Sound | With Bell Module, No Sound |
| External Detector | Add Detector, No Detector |