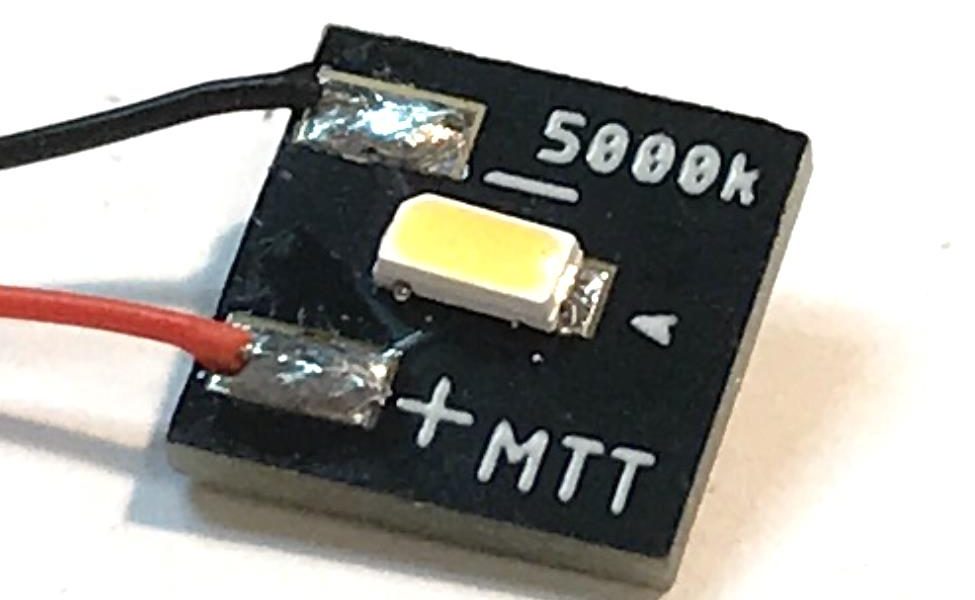 When we set out to expand our product line to a 16 channel LED controller we wanted to make sure that people could get good quality LEDs and an affordable price. The best choice for this is what are called SMD (Surface Mounted Devices). They are inexpensive, reliable and come in a wide variety of color of white, not just colors of the rainbow.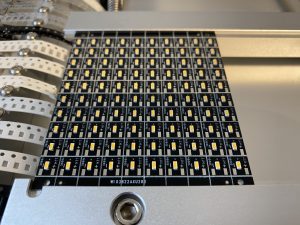 10 x 10 grid of SMD LEDs ready for the oven.
Our Led chips come in 4 shades of white measured by lumens:
2000K (candle color; more yellow)
3000K (plain white, the most popular)
5000K (bright white, use with the TV room simulation)
6500K (very bright; a bluish tint, use for arc welding, lighting, etc.)
Visit our store to see the choice of SMD LED chips that are available.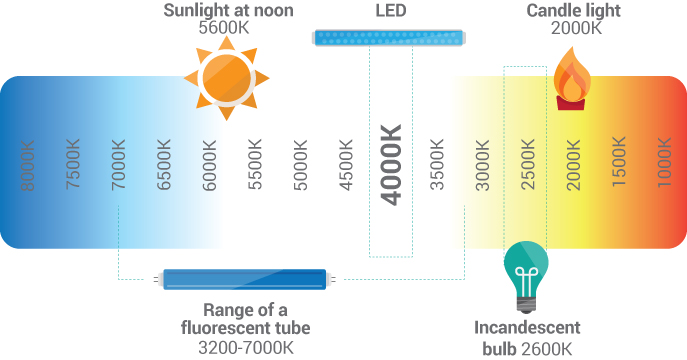 Here is a 1 minute video of our assembly process – Assembled in the USA!